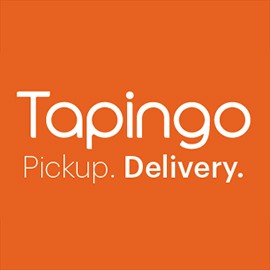 Through Tapingo, you can browse menus, customize orders and pay, all through your phone. Have your items delivered or scheduled for express pickup. Tapingo ordering is available for the following locations:
Chick-fil-A – Union
Qdoba – Union
Subway – Union 
Radina's Coffeehouse – College of Business
Cornerstone Coffee – Wefald Hall
Quick Cats – Cliffside (Rec Center)
Cornerstone – Jardine Marketplace
JP's Sports Grill – Jardine Marketplace
Overtime Grill – Kramer Center
Tapingo is available through the App Store and Google Play.