Did you know that Cat Tech is more than just a computer store? As an Apple and Dell authorized retailer, Cat Tech offers a wide range of Apple and PC products.
They also offer deals and discounts like the Dell Student Special. The special runs through Oct. 31, 2019, and includes a $100 rebate after purchasing select Dell laptops or desktops $499 and up.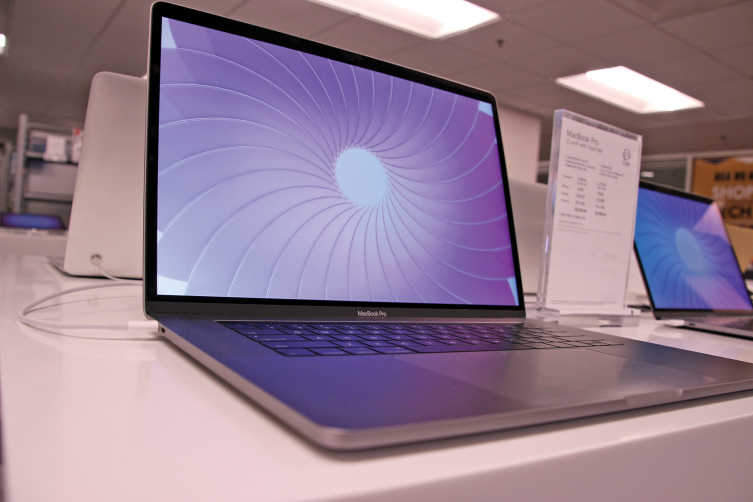 Already have a computer? The Cat Tech Service Center is certified to repair Apple and Dell products. From simply running diagnostics to curing computer viruses, the technicians will have your device right as rain in no time. You can get a free computer checkup with Pocket Points, or see Cat Tech for service pricing.
If you're looking to upgrade your computer, Cat Tech also offers a trade-in program. Technicians will run diagnostics on your old computer, iPod, tablet, Microsoft Surface or smart phone and give you a quote. The quote can either be applied to a new device, or you can receive its value equivalent in a gift card for the K-State Campus Store, Cat Tech and Cats' Den.
Looking for great technology while you're on a college budget? Cat Tech has financing available through Sunbit. You can find out your financing options here, or you can speak with a Cat Tech associate in person.
The deals don't end when you graduate: K-State alumni can take advantage of educationally priced and End Of Life (discontinued) computers! This offer is in-store only. See a Cat Tech associate for details.
Find more information and technology tips here.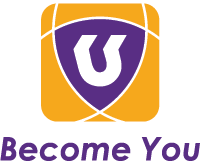 ---