Retirement Celebration for Union's Accounting Specialist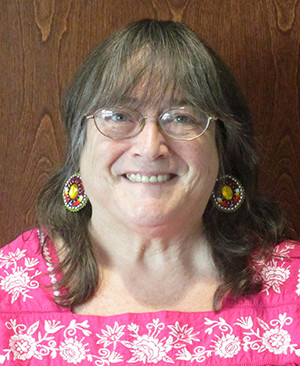 After 43 and a half years of service to Kansas State University, Georgia Perez, accounting specialist for the K-State Student Union, is retiring.
Perez began working as a cashier at the Union bookstore in 1977 and was employed in multiple roles during her time with the store, including head accounts payable clerk. She moved to the business department at the Union in 1999 and her position transitioned over time to the accounting specialist role.
During her four-plus decades of service, Perez enjoyed working with the students, especially as the historian and eventual advisor to the Native American Student Association.
A retirement reception will be hosted in her honor from 10 – 11:30 a.m., Tuesday, March 3, 2020 in the Bluemont Room at the Union. Special announcements and presentations begin at 10:30 a.m.
---