Union Staff Present at ACUI National Conference

Two Union staff members presented at the virtual Association of College Unions International (ACUI) national conference March 3-5. The conference, hosted online, brought together community builders and campus programmers from across the country.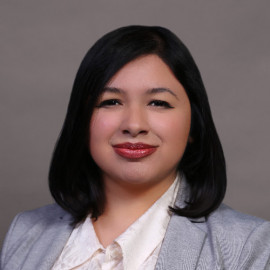 Naomi Rodriguez, program advisor, presented on "Using Narrative Research to Understand College Unions." Like the creed of the Mandalores, college union professionals can be dogmatic in their statement of being "the primary gathering place central to community building and development on university campuses." This is the way, right? While experientially many can attest to this value, the fact is that there is a lack of research proving how minoritized student and staff are affected by the environments student unions claim as inclusive and welcoming. The session explored narrative inquiry as a research and transformative leadership tool to think critically about who tells the story and why it matters. Utilizing an original thesis work as a case study, attendees learned how this valuable paradigm can dismantle preconceived notions of what works and what doesn't in student union spaces.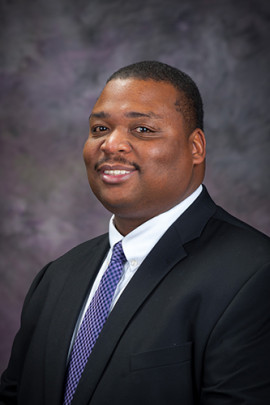 Corey Williamson, executive director, presented on "Advancing Campus Community through the Core Competencies."
Attendees looking for ways to further develop their campus community building skills joined this session to learn more about the ACUI core competencies and how they can use them to better build community on their campus. Participants also learned how to use the core competencies within groups and about the various resources ACUI offers related to the core competencies.
Founded in 1914, ACUI is the professional home to thousands of campus community builders around the world. Primarily focused on the work of those within the college unions and student activities field, the Association strives to provide an inclusive, welcoming community for all those who choose to belong.
---