The Pride and The Passion Art Exhibit 2021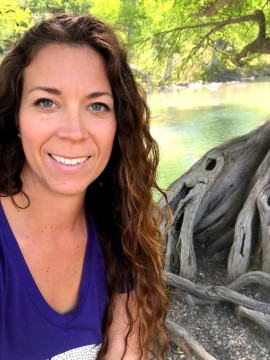 Blurring the lines between impressionism and realism, Kansas State University alumus Niki Baker reflects on her time in college, the history of the university logo and the changes and progressions over time. 
Baker graduated from K-State in 2005 with a Bachelor of Fine Arts. Her time on campus had such a major impact on her life that she created a series of fine art paintings featuring the Wildcat logo through history to display her school spirit. 
"I wanted to display my school spirit and its history but in a more artistic manner, something I couldn't find on the market then. This led me to set out and paint the history of the logos as the school has changed and progressed over the years, something I am proud to display in my own home. I am beyond honored that the university has allowed me to share my work with fellow students and alumni and hope it sparks fond memories for them as well," said Baker.
Baker's exhibit, The Pride and The Passion will display at the William T. Kemper Art Gallery in the Union from Monday, August 16 to Friday, October 1, 2021. 
---